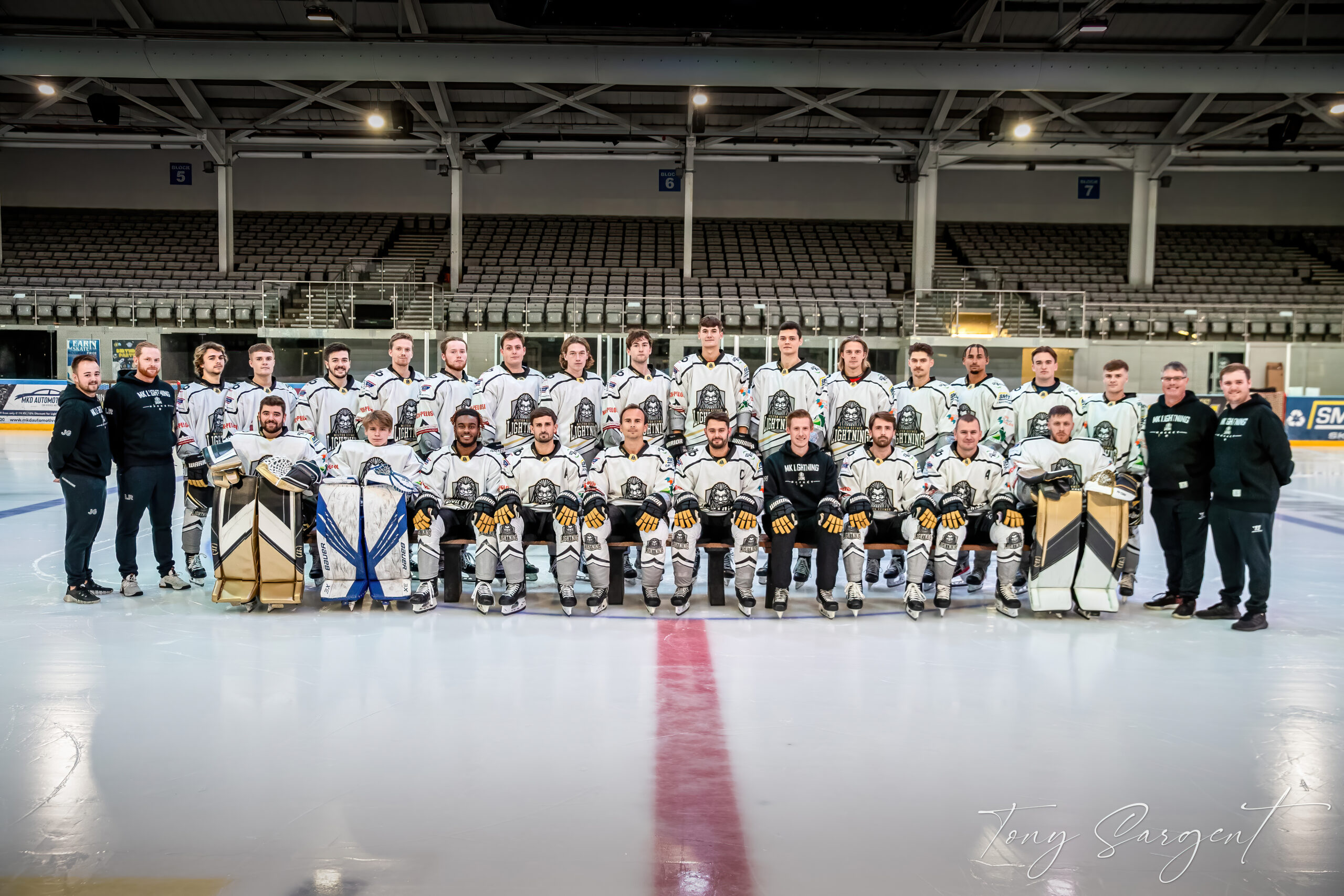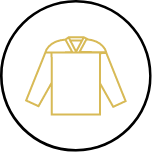 Your company name on the back of the team jersey (Home, Away and Warmup)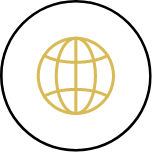 Player sponsor page on our website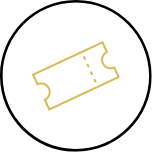 15% discount code for matchnight tickets for your staff

1 player sponsorship, you company's name read out pre-match, and whenever the players name is mentioned (goal, assist, penalties, man of the match), meet and greet and photograph with your player, signed, framed team jersey of the sponsored player, signed team photo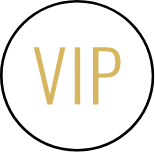 2 tickets for a sponsors VIP matchnight experience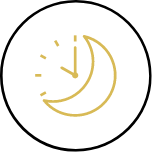 Invite to pre-season sponsor meet and greet evening
Our fan base is a broad range of supporters across age groups and roughly evenly split between genders.
Our regional presence is strong, with 250k people in Milton Keynes and over 1m within a 60 min drive of our arena. You can expect great coverage for your brand in a catchment which includes MK, Northampton, Bedford, Leighton Buzzard, Aylesbury, Luton and across into Hertfordshire.
We have a range of options to maximise your brand's exposure to our fanbase, including Kit Branding, Advertising, Players, Matches and Digital.
We deliver the best night out in the region, with over 1,800 highly engaged fans watching an action-packed family friendly sport in a top of the range facility in the centre of MK. This is high quality entertainment with a highly loyal and valuable fanbase who are very receptive to partnerships and brands being part of the experience. Over the last 30 years, MK and the surrounding region have fallen in love with ice hockey and supporters are known as the best fans in the country.
There is a clear and exciting opportunity to be able to increase your brand awareness to a broad and receptive audience by becoming a Sponsor. The key figures of what we can offer your brand are: