BACKGROUND
Milton Keynes Lightning, also known as MK Lightning or MKL, is an ice hockey team based in Milton Keynes, United Kingdom.
The team was formed in 2002 and has enjoyed considerable success over the years.
The 2017/18 and 2018/19 seasons were spent in the Elite Ice Hockey League – the top level of professional ice hockey in the UK. Towards the end of the 2018/19 season, the owners decided that they could not sustain an Elite League side and announced in March 2019 that they would move the team down a level to the newly created NIHL National Division.
This was a surprise to many and a source of frustration with the change of leagues heralding a move to "2-import" hockey where only two non-British (and holding European employment rights) players would be allowed per team.
MK fans had previously grown to love a side with multiple North America, European and British players; all competing at a higher standard.
The subsequent "Fans' Forum" event held at Planet Ice Milton Keynes did little to soften the blow for many fans.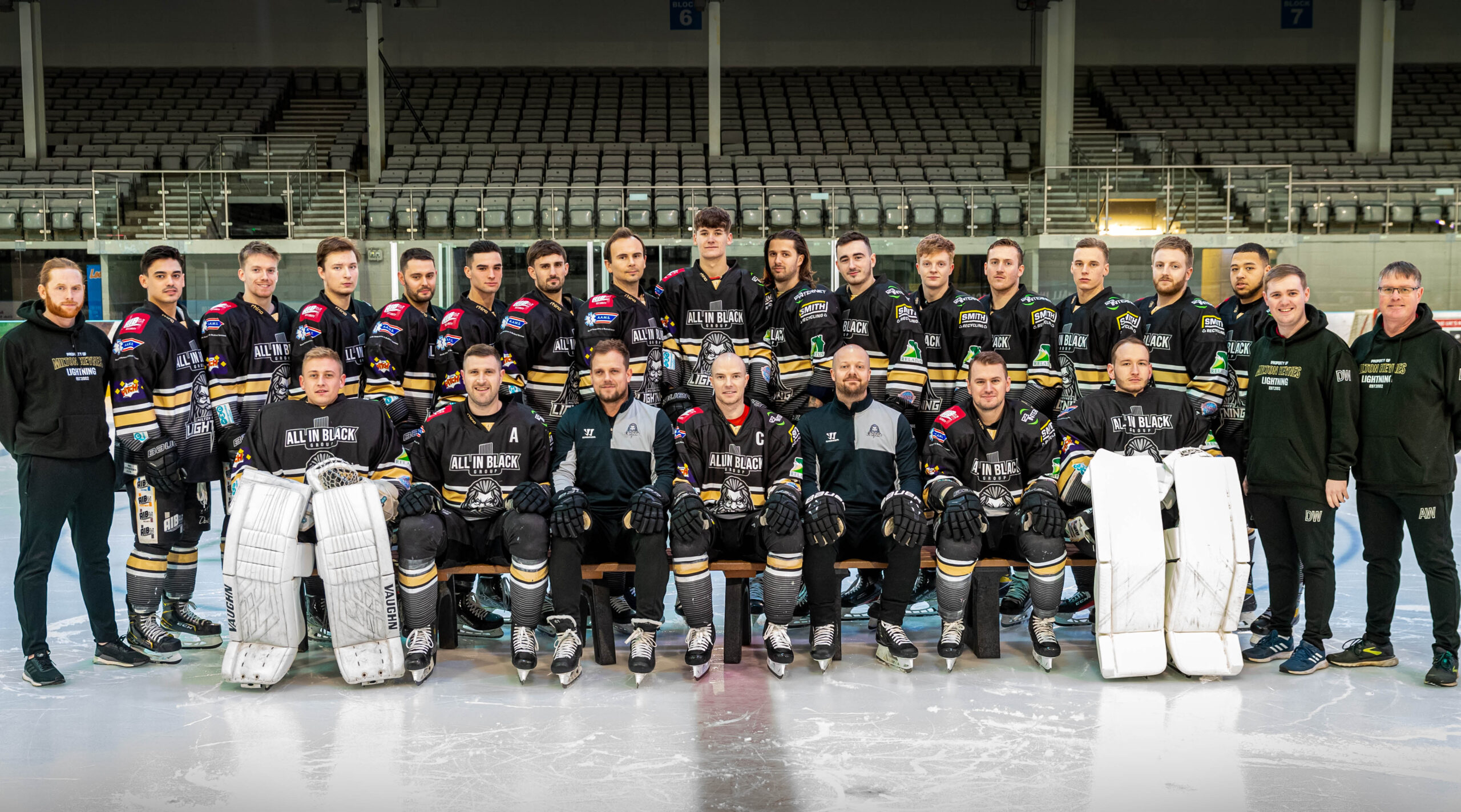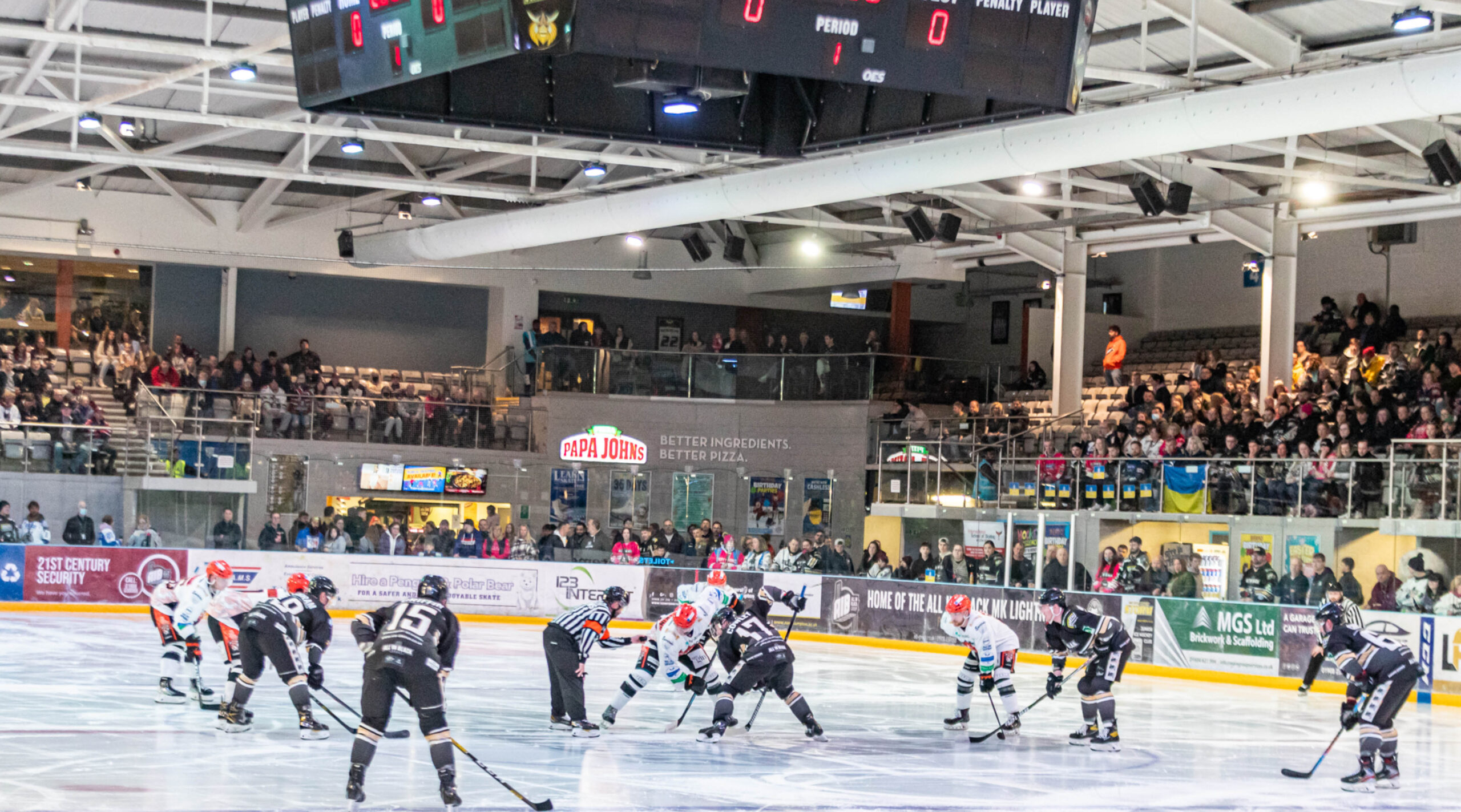 LET'S PLAY HOCKEY
Following the announcement, Claire Eason-Bassett held some informal preliminary talks with the  Elite League and Planet Ice. She also consulted for NHL-er Tim Wallace (2018/19 MKL Player/Coach).
In April 2019, Milton Keynes Ice Hockey Club Limited (MKIHC) incorporated as a vehicle for the "Lets Play Hockey" bid which would seek to retain Elite League ice hockey for Milton Keynes. Additional supporters joined the bid and a Board was formed to operate MKIHC as a bona fide business.
After a much-documented and publicised campaign that saw the bid raise £200,000 in support donations and shareholding, the audacious and fast-moving attempt to secure Elite League was not successful despite gaining support from members of the Elite League Board. The team were encouraged to submit a further application for the 2020/21 season.
During this period we ran a Founder Members crowdfund scheme which raised funds to support the formation of the new club.  We are incredibly grateful for all the support that the Founder Members have provided to us and we would like recognise them.  Further details on this page.
MK LIGHTNING MANAGEMENT
The newly revitalised MKL is managed by MKIHC, its Board of Directors and a team of advisors that provide support in areas such as finance, legal and operations. The group are excited about the coming season and hope to be recognised as one of the most professionally run clubs in the league, re-uniting the wonderfully supportive and passionate MK Hockey Family and delivering competitive, fun hockey on the ice.