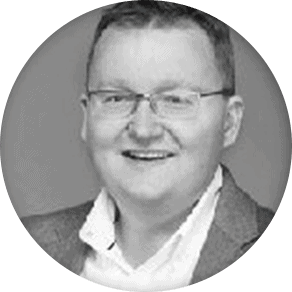 Over 20 years experience in customer centric business strategy and transformation, and currently leading Customer & Digital engagements for a Management Consultancy.  Tom started his career with Accenture where he worked with entertainment clients such as Sony Playstation and Disney.  He then moved into a Senior Leadership role with the National Lottery, before returning to consulting with KPMG where he specialises in helping brands understand and transform their customer and digital experience.  Tom has followed and played hockey for 32 years, with Bracknell, Slough and now with MK Jesters rec.  He has a degree in French and Law.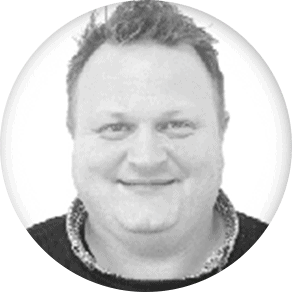 Jon graduated in 1999 with a degree in Business Management and Sports Science from the University of Northampton and has been working in HR & Recruitment Consultancy for the last 15 years or so. He has been lucky enough to work in some amazing places around the world, including Australia, Qatar, Jamaica…and Slough!! He has worked in a wide range of sectors and industries over the years including telecoms, FMCG, aerospace, healthcare and financial services.
He has watched and followed hockey since the very early days of the MK Kings and has dabbled with rec hockey a few years ago – but work and life got in the way! He is always keen to travel as much as possible – and having recently crossed Reykjavik off the list, New York and Vegas are next. He also loves a pub quiz!