On the 7th May, we finally had an End of Season Awards party.  It's been a long time coming, and was a great night.
Huge thanks to the MKL Supporters Club for organising everything.
Here's a list of who won the awards in the 21/22 Season.
Photo credits to Tony Sargent.
Most Improved Player 21/22 – Callum Field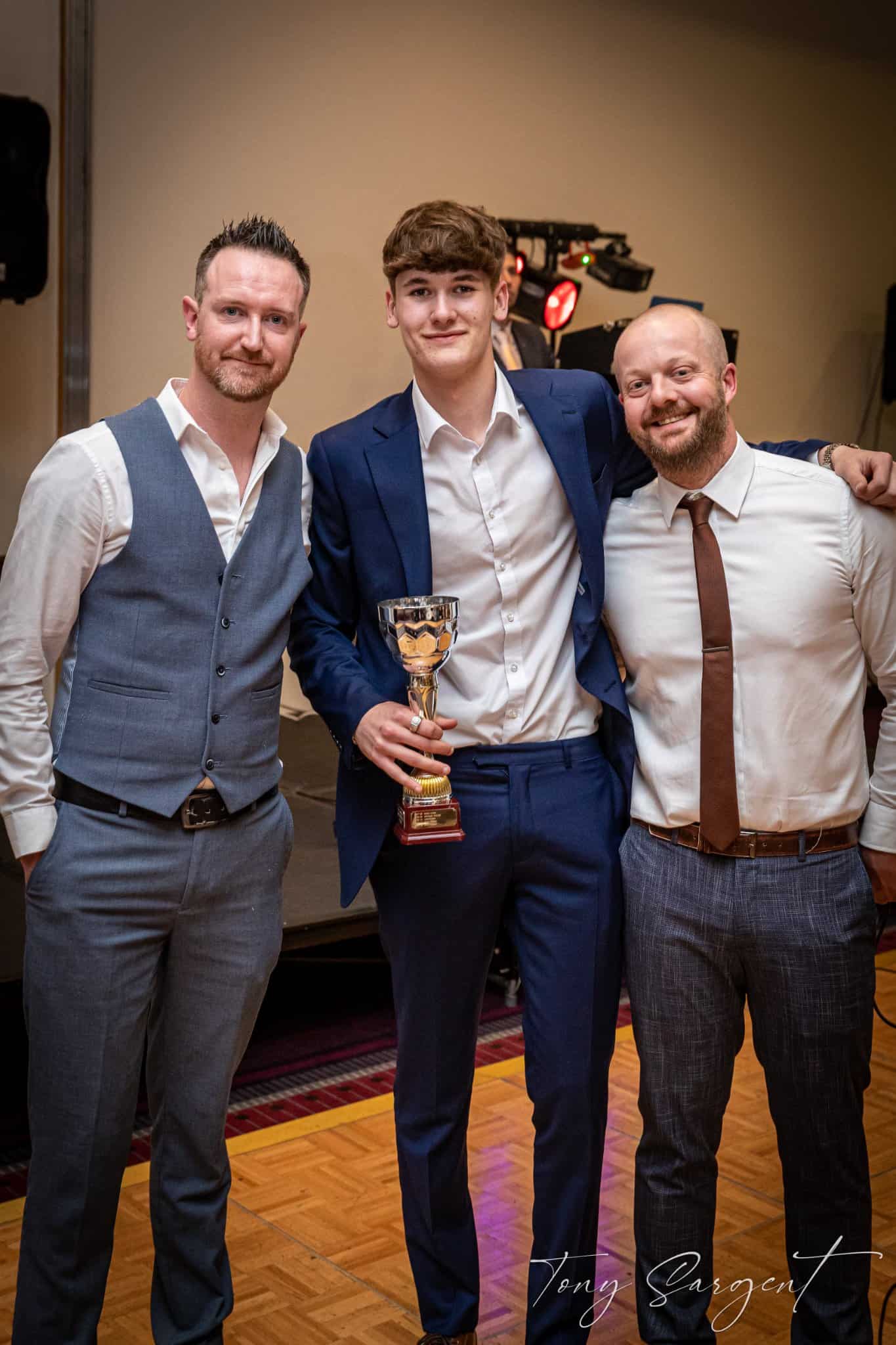 Coaches Player of 21/22 – Ben Russell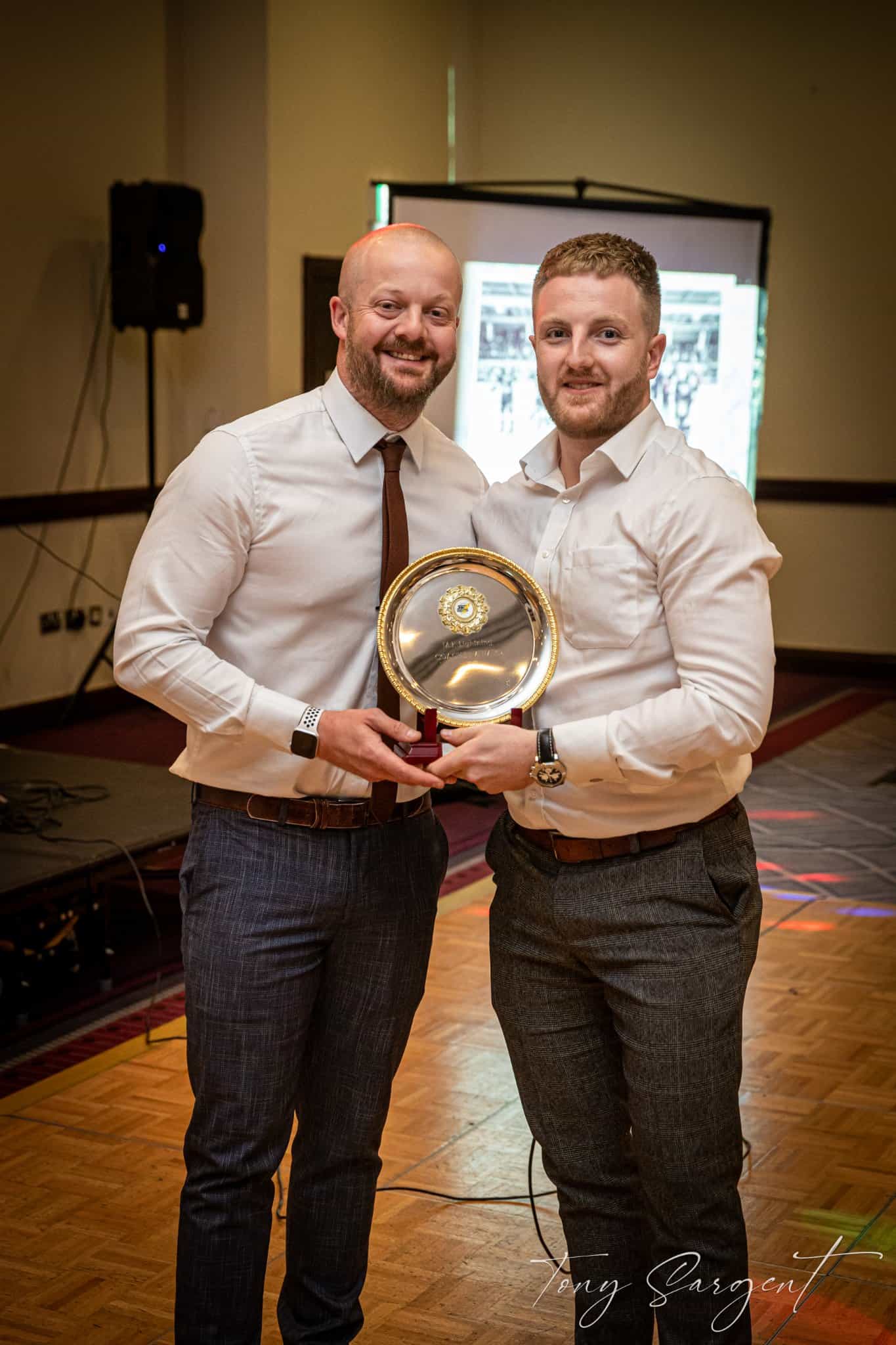 Top Scorer 21/22 – Bobby Chamberlain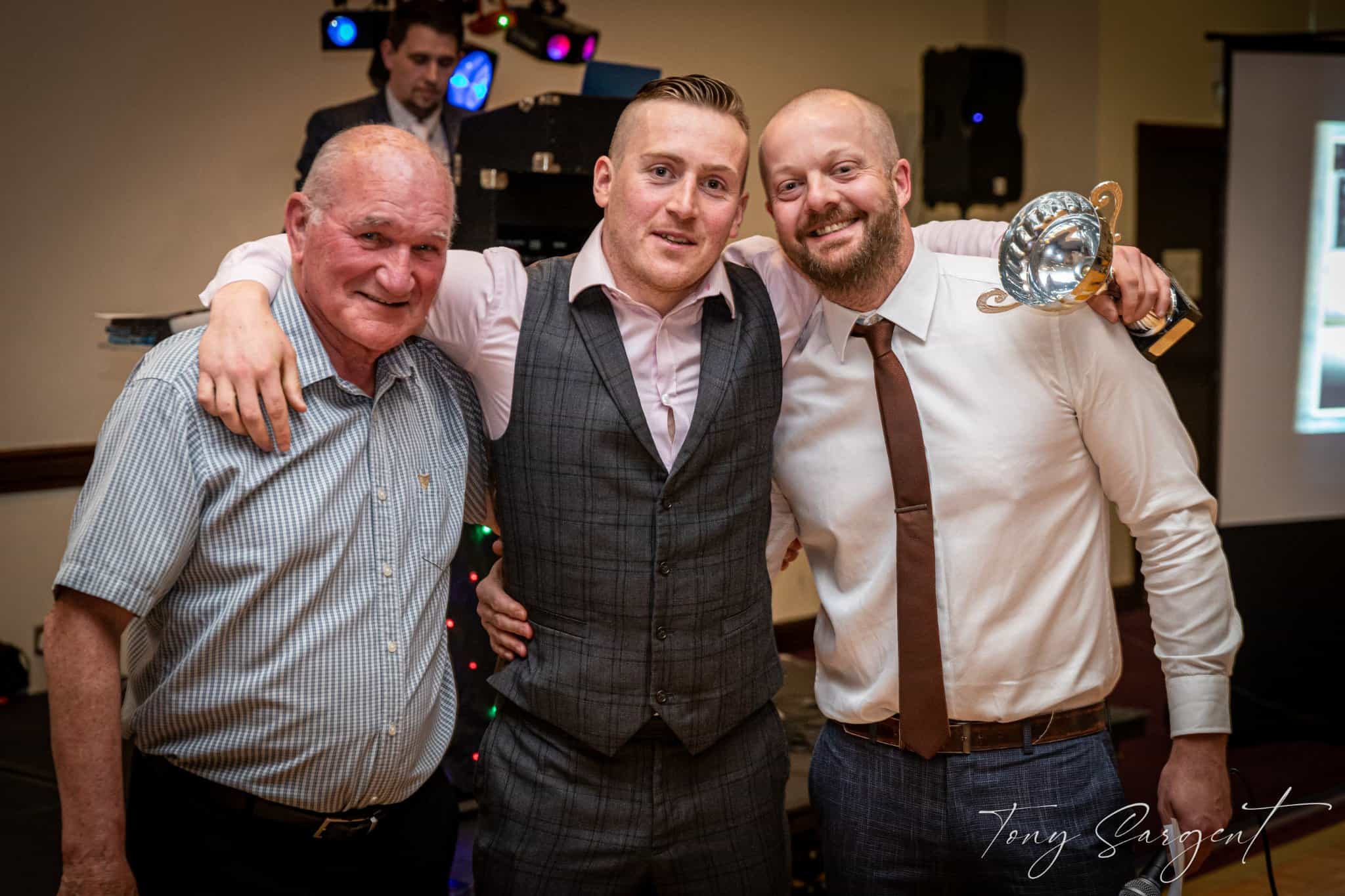 Best Defenceman 21/22 – Lewis Christie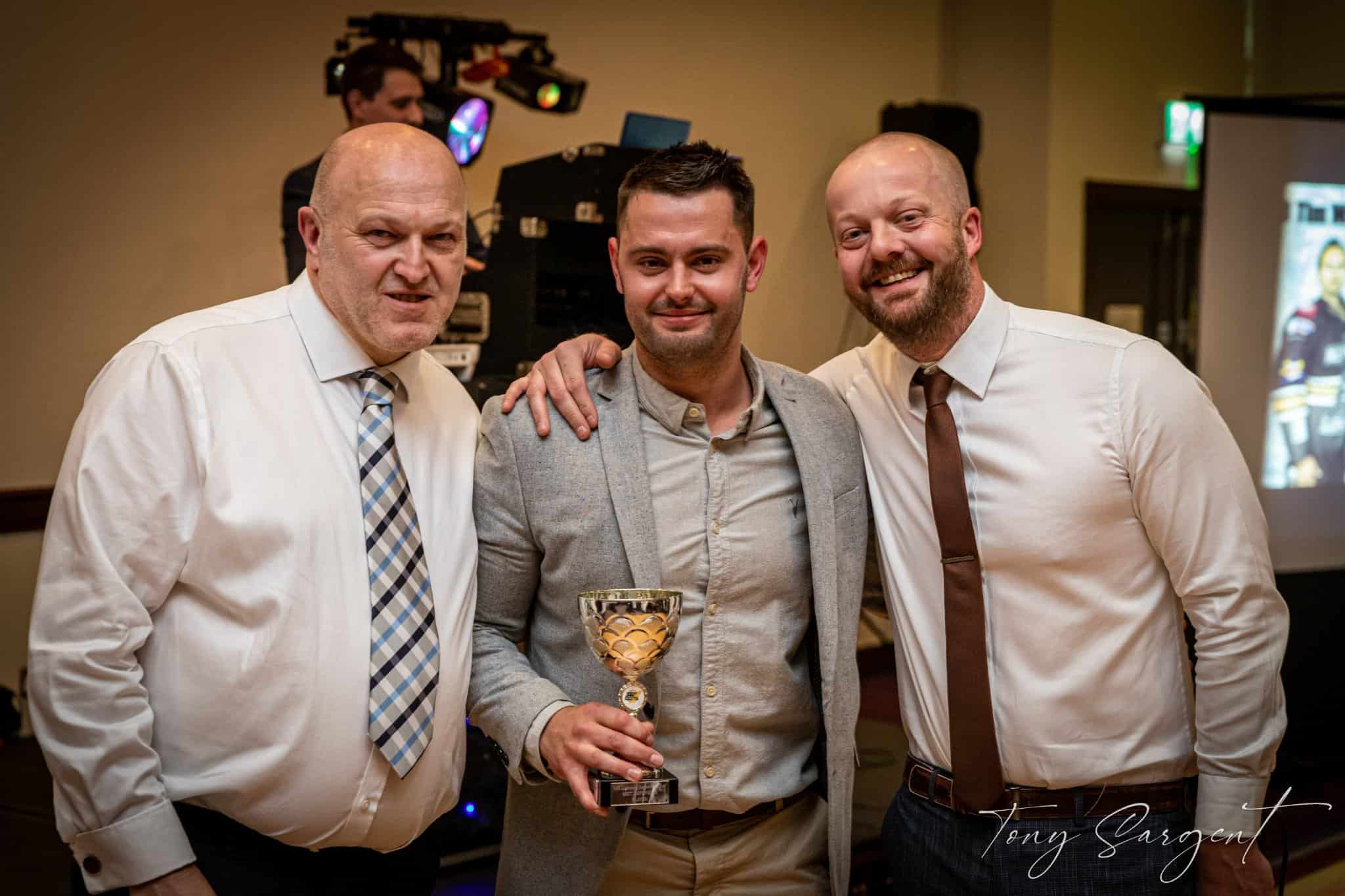 Most Valuable Player 21/22 – Liam Stewart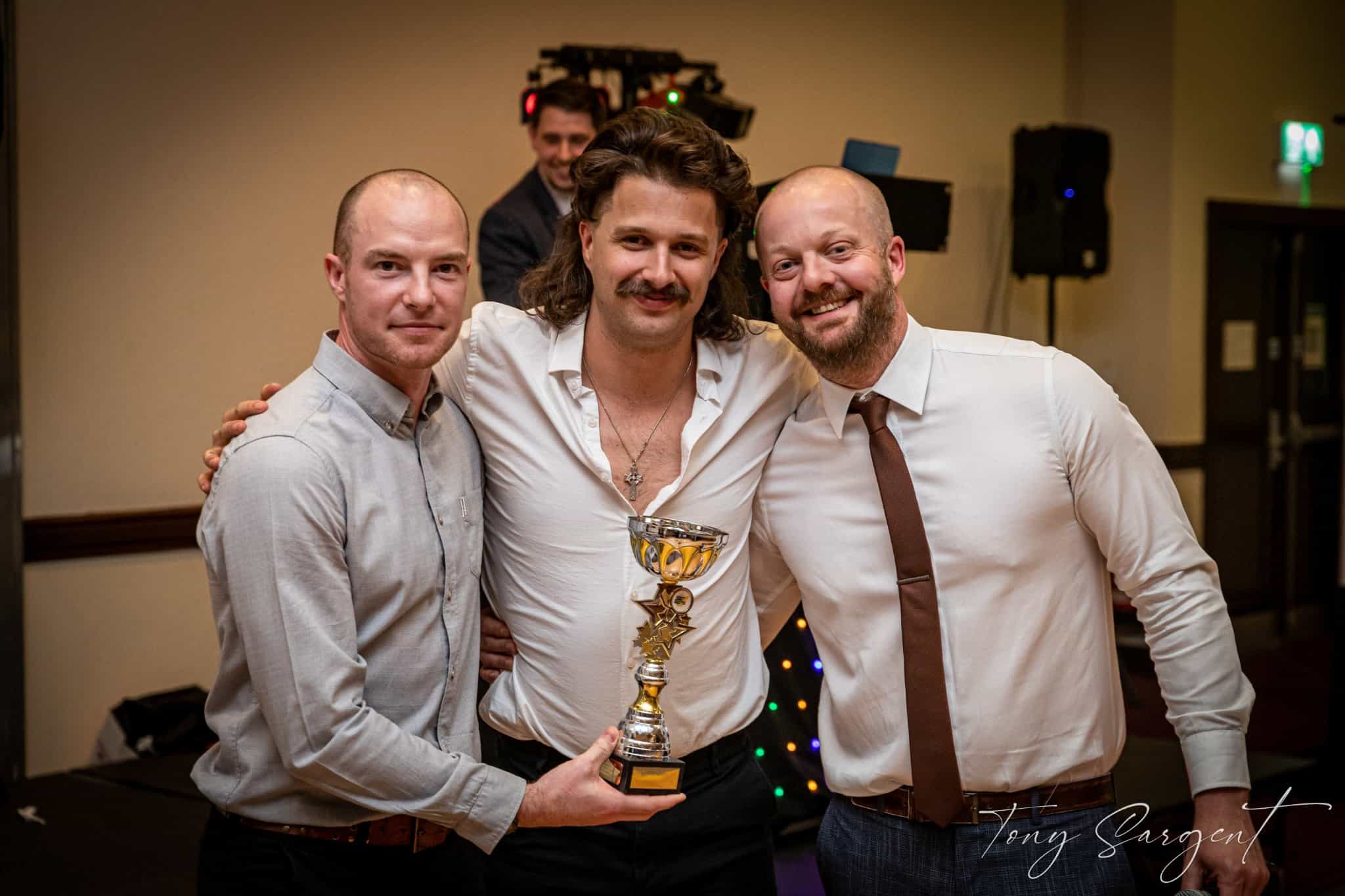 Players Player of the year 21/22 – Hallden Barnes-Garner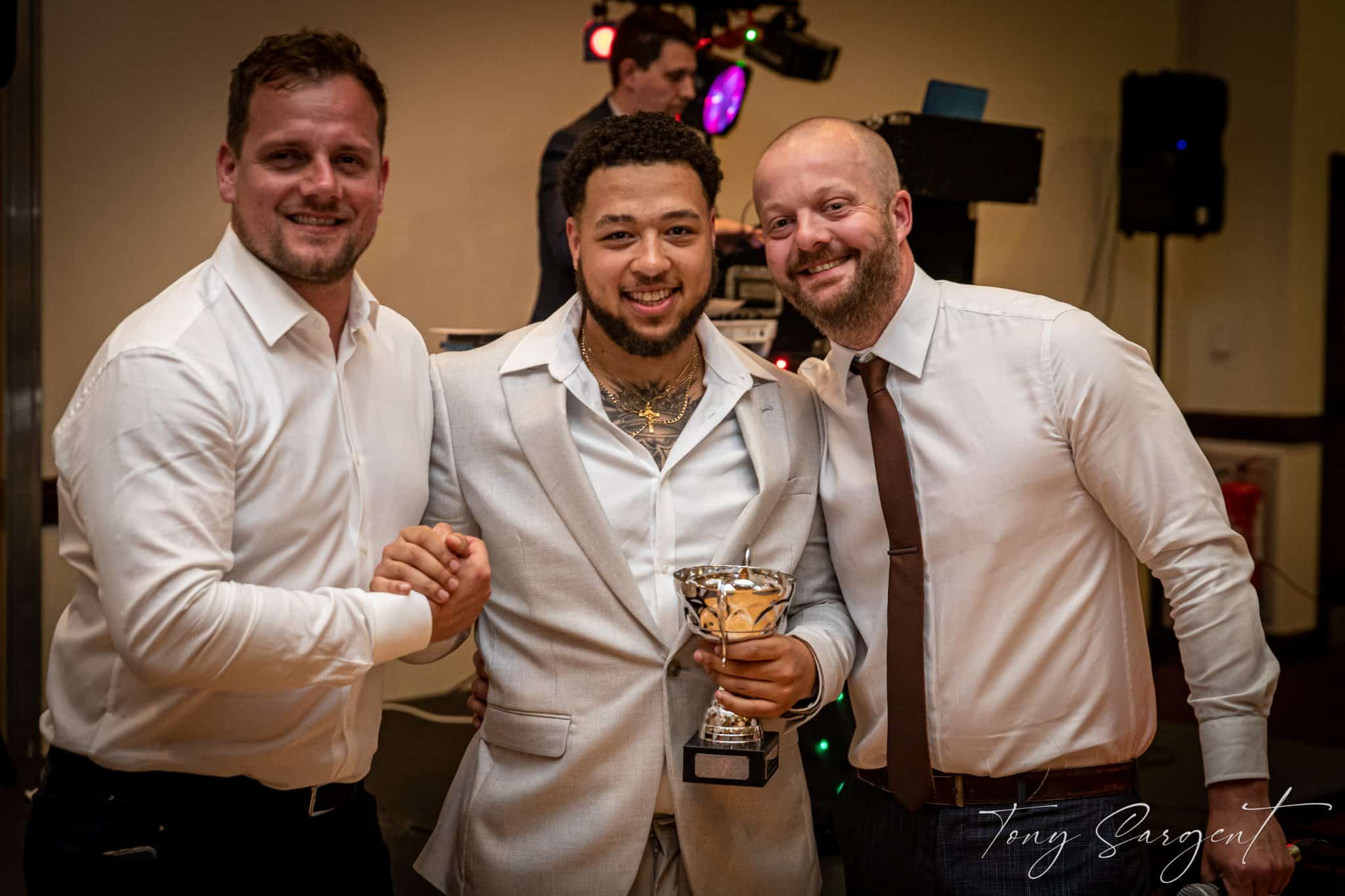 Supporters Club Player of the year 21/22 – Bobby Chamberlain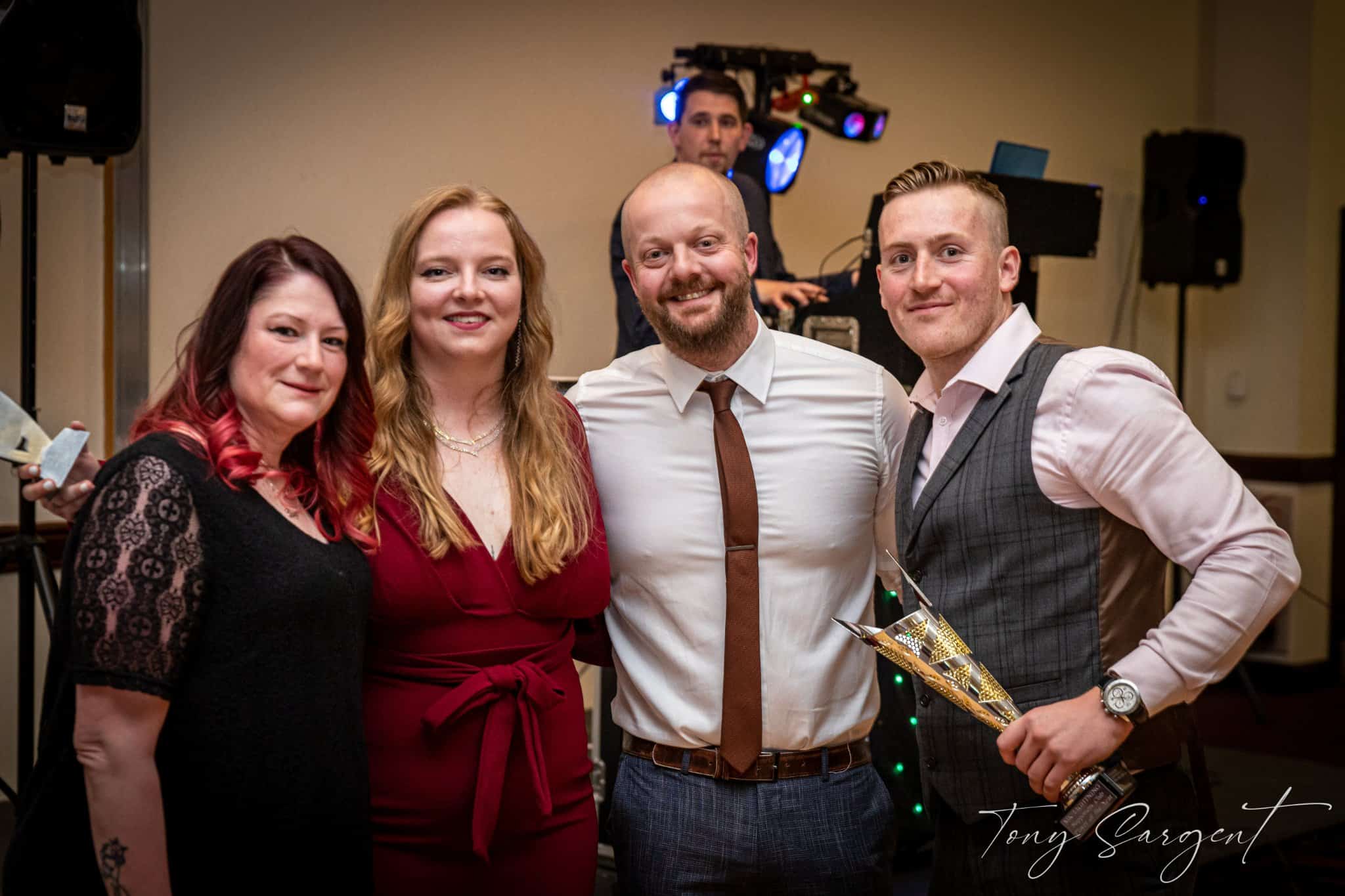 Club Person of the year 21/22 – Rebecca Bunyan