We've got the coach, the players, the logo, the jerseys.  Our opposition are almost on their way.  But one thing we need to bring you all up to date on is who will be keeping the show on the road on matchnights.  Let us introduce you to our new matchnight Host Jack Dennis, and our Assistant Host Oliver Booth.
Please give both Jack and Oliver a warm welcome on Saturday night. It's a daunting prospect for them putting themselves out there in front of the best hockey fans in the UK!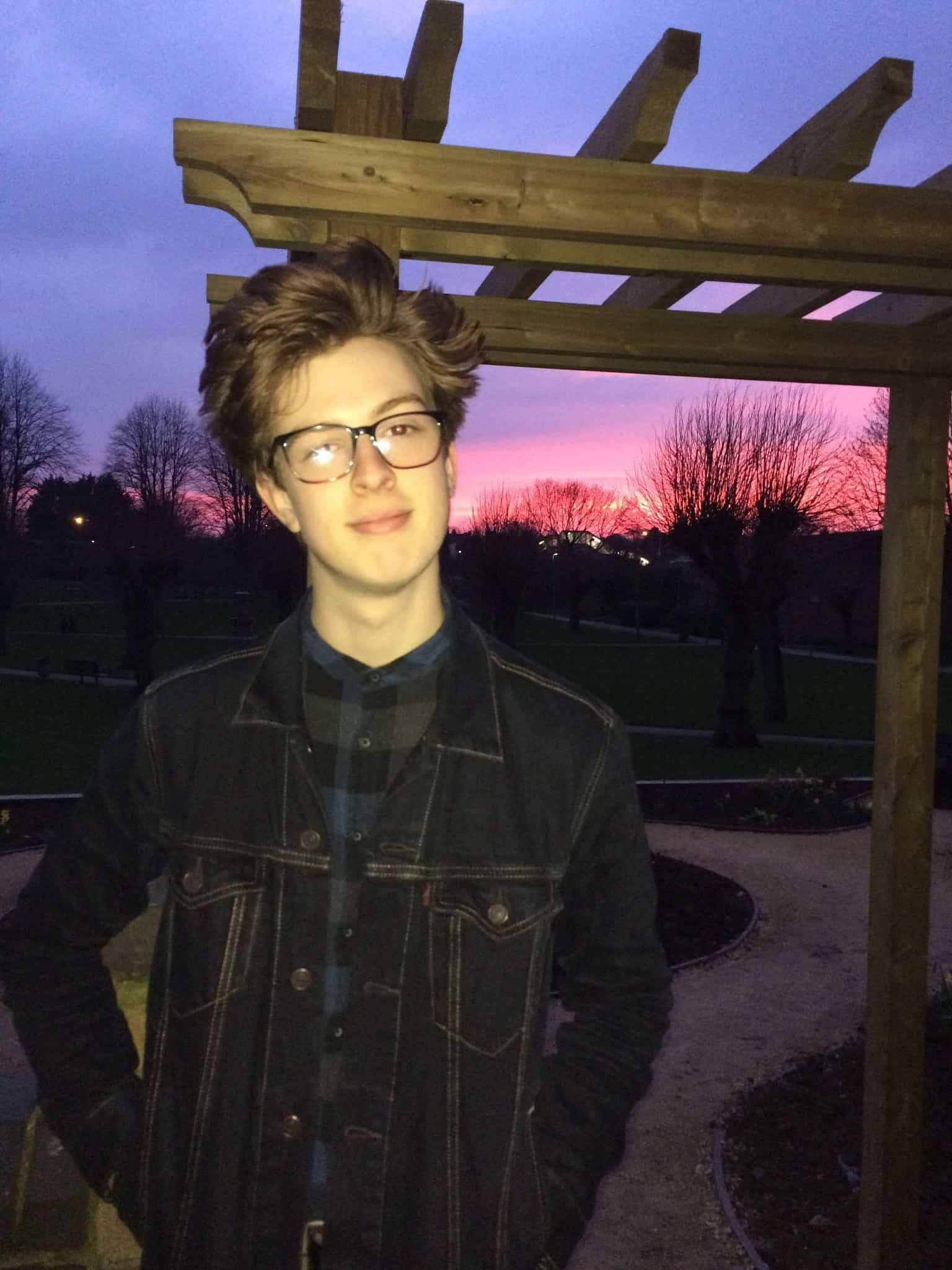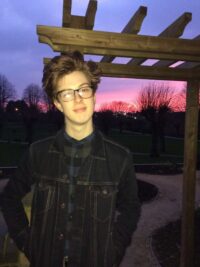 Jack Dennis
Matchnight Host
Meet Jack Dennis our new matchnight Host.  He has a background in music and performance, and rocked it when he studied these in school and college.  But he's also one of us.  He's a Lightning fan, describing himself as having huge love for the team and wants to bring a real fans perspective to the night out.  His thoughts were short and sweet: "I'm very excited to be part of this team I have so much love for and I hope to bring the energy expected from a Saturday night hockey experience and more!"
Jack is an experienced Host having worked on a number of open mic nights and performance showcases and understands the energy and skills needed to engage with an audience, and the need to be energetic and flexible to Host a night of the world's fastest team sport.  He plans to take inspiration from the things he's seen in the past from the games he's attended and add something new for the new MKL experience.
Our Director of Matchnight, Jon Payne, had this to say about Jack: ""We had a lot of interest in the this role, and met with a number of people over the last few weeks. We're delighted that Jack will be coming on board as our new matchnight Host. There is a lot of synergy between Jack's vision of the Host role and what we're looking to develop in terms of the match night experience for the fans. We're confident that Jack's hosting skills combined with his passion for the Lightning will bring a fresh energy to home games."
Oliver Booth
Assistant Host
Oliver Booth, aged just 13 years old, is joining us as Assistant Host, a role which will see him as one of your main points of contact to ask for a shoutout, tell us something interesting or give us an idea.  Oliver told us a bit about himself: "My name is Oliver and I am a MK Lightning fan. I have supported MK for around 5 years and I have loved it. Ice Hockey is a such a fast paced sport which is one of the many reasons I like it so much. I am very much looking forward to starting my new role at MKL. I emailed about helping out as I wanted to get involved with this great club."
Jon Payne tells us how Oliver's role came about: "He sent us a really nice email a few weeks ago knowing that whilst we couldn't consider him for the main Host role, he was still keen to be involved in some capacity in the future. We weren't planning to have an assistant Host this year, but he's got a great attitude and just wants to get stuck in and learn new things, so we basically created the role for him! We're also hoping to get him involved with a couple of our media partners, one of which has already offered to give him some experience in hosting and editing MKL-themed podcasts for them on a weekly basis. Oliver's going to be a great asset and will provide invaluable support to both Jack and Mark (aka DJ Bertie) on match nights."